Global Shapers Series with Miinu Lumiaho on Basic Income Experiments in Finland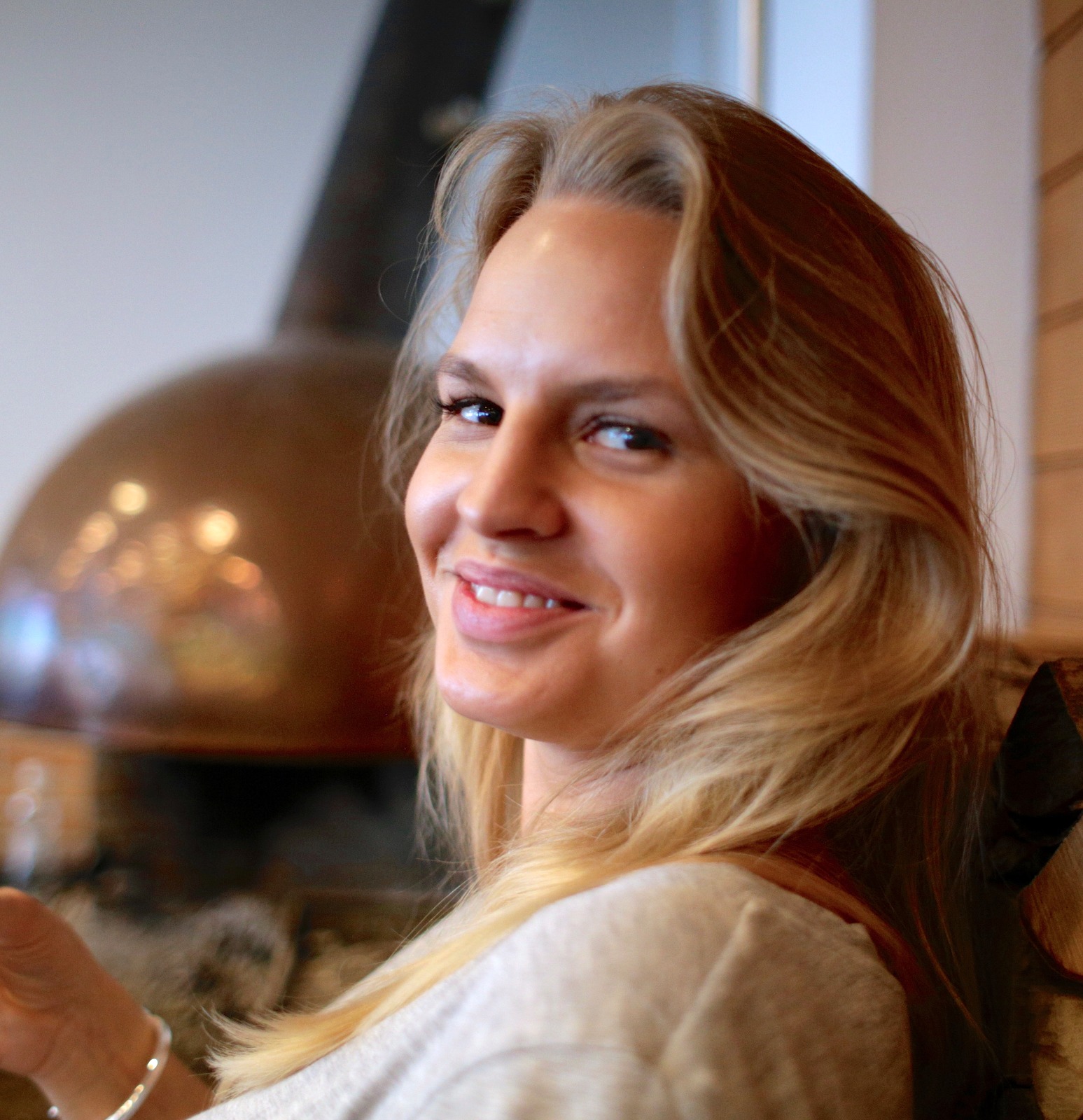 Global Shaper Series
Miinu Lumiaho, Helsinki Hub, Finland
Global Shapers Series on the State of the World and how to create impact in dynamic & diverse groups, across continents.
This is Episode is part of Green Planet Blue Planet Portrait of the Global Shapers Community
Miinu Lumiaho is the current curator of the Helsinki Finland Hub. Her hub is strongly involved in the Finish start-up world around Slush Event. Slush is a startup and tech event, organized annually in Helsinki, Finland. In 2016, Slush gathered 17,500 attendees, including 2,300 startups, 1,100 investors and 600 journalists, together representing 130 countries. Our conversation takes an interesting turn around automating work and jobs and how this will impact our society. Miinu shares her insights and experiences around the Universal Basic Income experiments that are currently run in Finland. Creating equal access to education, work, creative expression and especially basic needs are the core of this conversation. Tune in to explore with Miinu and myself how the future of work might look.