On Purpose, daily habits and multi dimensional states of consciousness with Sarah Norrad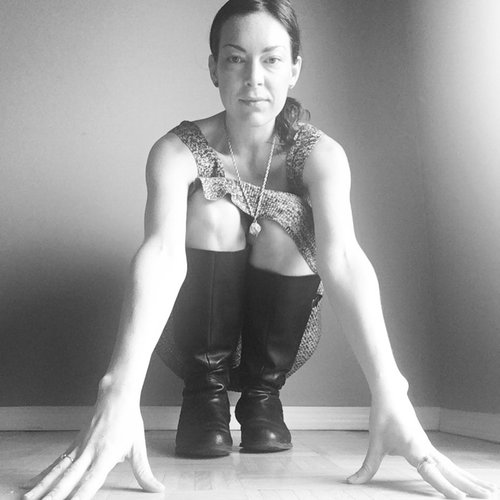 Sarah Norrad
Transformational Coach & Author
Follow Sarah down a rabbit hole into conscious practice, the dreamworld and writing from source.
Join Sarah and myself at Habit Coffee on Pandora Street in Victoria BC. - talking about purpose, daily habits and multi dimensional states of consciousness and connection. What a privilege to spend time with such a gifted individual like Sarah.
Hear her share what motivates, inspires and uplifts her. Listen all the way to the end to hear Sarah talk about what consciousness is to her and what her 200 year vision of Planet Earth looks like.