Serial Entrepreneur, Investor and Managing Partner at the Conscious Thought Revolution - Aaron Samsonoff
Going deep into the future of digital worlds, media buying and the importance of Value based Economics. Aaron Samsonoff is a Serial Entrepreneur, Investor and Founding Partner of the Conscious Thought Revolution. Sitting with Aaron is always a privilege as his calm, clear and focused way of being is truly inspiring.
Aaron's clarity and focus comes from the understanding that the main journey is an inside journey, the journey of self and the relationship between self and let's call it God. On the outside world, Aaron is a digital explorer - he craves learning and knowledge and is always on a mission to expand his own consciousness, awareness and health.
The excitement and desire for learning and knowledge drives all of Aarons growth - sharing this with the world and influencing people to awaken to that possibility in their daily life is his core mission.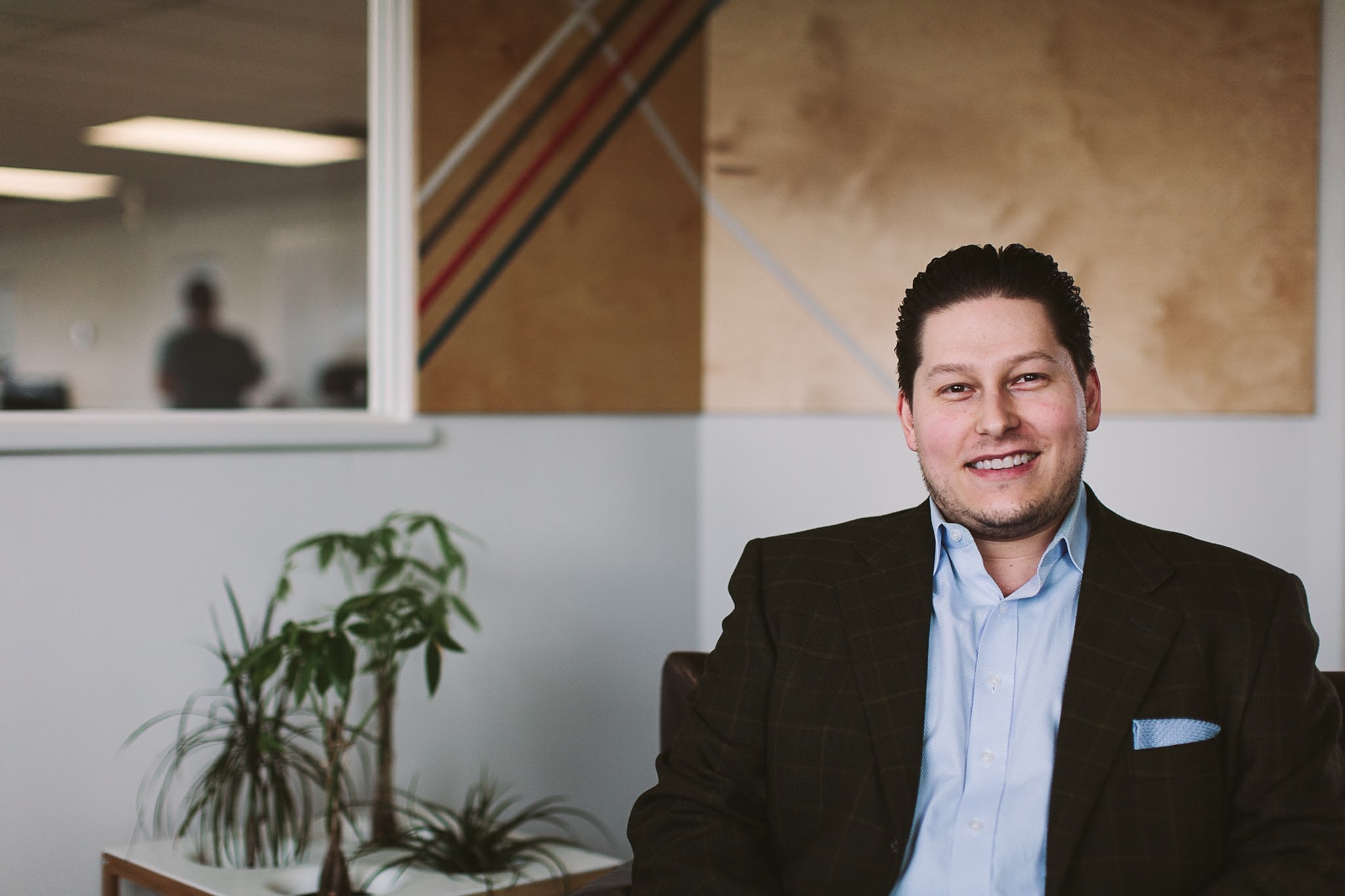 Aaron Samsonoff
Serial Entrepreneur, Managing Partner at the Conscious Thought Revolution